Psychology (Clinical Psychology Specialization) |
The PhD program in Clinical Psychology Specialization is the first and longest standing program at a Historically Black College or University. Accredited by the American Psychological Association (APA) since 1987, we are dedicated to bringing well-being and health to diverse groups in globally unserved settings by rigorously grounding psychological science in transcultural contexts. Our mission is to train scientist-practitioners from diverse backgrounds to apply their services to understanding and reducing societal problems.
STUDENT ADMISSIONS, OUTCOMES, & OTHER DATA (as of September 2021

Established in 1930 under the leadership of Dr. Francis Sumner, the Department of Psychology at Howard University hailed influential alumni such as Drs. Kenneth Clark, Mamie Clark, James A. Bayton, and Leslie Hicks. It was in this department where Drs. Kenneth and Mamie Clark conducted their seminal research on children's awareness of racial differences between "colored" and "whites." This Doll Experiment (1950) provided the foundation for the Brown v. Board of Education case, which led to the landmark decision by the U.S. Supreme Court to rule that 'separate was not equal.' This rich tradition has been carried by graduates of the Clinical Psychology PhD program for the past 3 decades, who have tirelessly worked at the forefront of addressing the wellness of unserved communities through scholarship, advocacy, and clinical services.
The Clinical Psychology Specialization program at Howard University is a full time, five-year program of study that trains culture-relevant practitioner-scientists to apply the science of psychology to understand how individuals interact with their communities to affect mental and physical well-being.
What sets our program apart?
Awarded the 2005 APA Richard Suinn Minority Achievement Award, honoring excellence in training ethnic minority PhD students
Unique research collaborations with Howard University Hospital and other Howard PhD programs in neuropsychology, developmental, social, and personality psychology
Specialized child and adult tracks
Active international research programs in Africa and Asia
Contact Information for the Commission of Accreditation: APA Office of Program Consultation and Accreditation, 750 First Street NE, Washington, DC 20002. TEL: (202)336-5979
NEWS & NOTEWORTHY
Welcome New Core Faculty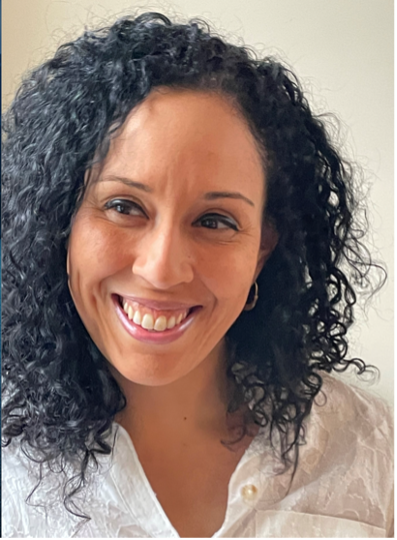 Dr. Terri Dilmore (Associate Professor, PhD) holds a PhD in Clinical Psychology from Duquesne University, completing a pre-doctoral internship at Howard University's Counseling Center. She also completed a fellowship in Group Psychotherapy from the Washington School of Psychiatry in Washington, DC. Prior to her career as a clinical psychologist, Dr. Dilmore received a doctorate in Medical Science from the University of Calgary. Dr. Dilmore specializes in psychological assessment of justice system-involved, African American boys and girls; her complementary scholarly interests focus on characterizing complex, multigenerational trauma that affects these individuals and designing interventions to effectively address their mental health needs.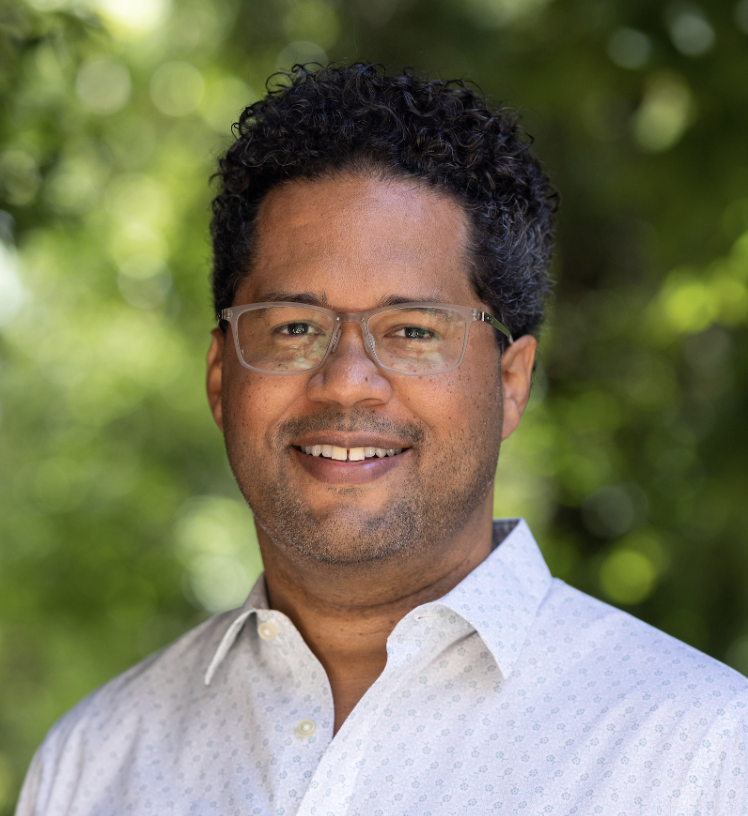 Dr. Darren Bernal (Associate Professor) earned his PhD in Counseling Psychology from the University of Miami. Dr. Bernal's research, clinical work, and teaching focuses on sociocultural factors that affect psychological and social functioning. His research focuses on the measurement and function of socioeconomic status in mental health disparities, mindfulness, performance, and psychological well-being. He is the former chair of the American Psychological Association's Committee on Socioeconomic Status. He grew up in Jamaica before migrating to Washington, DC and continues to focus on the global role of psychology in low-income populations. When he is not teaching, providing therapy, or researching mental health inequities, he can often be found working on his favorite "R&R" plan of rowing and reading. 
ADMISSION REQUIREMENTS
The following documents must be included in your application packet due December 1
Undergraduate and graduate transcripts
Three letters of recommendations
GRE scores (Verbal, Quantitative, Writing) Optional
Personal statement of interest to pursue a PhD in Clinical Psychology Specialization at Howard (include interest in research with specific faculty)
Autobiographical statement
Non-refundable application fee ($75)
Writing sample
Application Checklist &  Supplement Application  (email directly to Dr. GiShawn Mance, gishawn.mance@howard.edu)
Related Degrees: Ph.D.
Program Frequency: Full-Time
Format: In Person
Degree Requirements
The clinical program is a full-time 5-year PhD program. Students are required to enroll for a minimum of 3-years of full-time graduate study at Howard and complete an off-campus full-time internship in the 5th year.  At least two of the three academic training years must be taken at Howard and at least one year of which must be in full-time residence. 
Core Courses
PSYCH 210 Ethics in Professional Psychology. First Year Seminar (3 credits)
PSYCH 280 Clinical Assessment I
PSYCH 281 Clinical Assessment II
PSYCH 294 Individual Psychotherapy I
PSYCH 296 Individual Psychotherapy II
PSYCH 291 Family Assessment and Therapy
PSYCH 220 Psychopathology
PSYCH 233 Neuropsychology
PSYCH 288 Neuropsychological Assessment
PSYCH 207 Statistics I
PSYCH 208 Statistics II
PSYCH 206 History and Systems
PSYCH 205 General Research Methods
PSYCH 315 Complex Case Conceptualization, Consultation, and Supervision
In order to train students to approach clinical practice and research with multidiscplinary views, students are also required to take Breadth and Minor courses in areas of neuropyschology. developmental, experimental, personality, and social psychology - subdisciplines that intersect with Clinical Psychology Specialization. Child/Adolescent or Adult tracks are also offered to students who are interested  in coursework that is more tailored to their research and clinical interests. 
CLINICAL TRAINING
Howard places a high emphasis on clinical field training. Students gain supervised training through different placements in the District of Columbia and Maryland areas. Students receive supervised   clinical training in areas of psychological assessment, evidenced-based intervention, and community-consulation laison.
Assessment and Therapy Practicum 1-6 (Years 1-3)
Externship (Year 4)
Internship (Year 5)
CLINICAL FACULTY
Linda Berg-Cross, PhD, Professor
lberg-cross@howard.edu| (202) 806-9459 
Research: Family therapy, child-parent interaction, behavioral sleep medicine
Darren Bernal, PhD, Associate Professor
darren.bernal@howard.edu
Research: Measurement and function of socioeconomic status in mental health disparities, mindfulness, performance, and psychological well-being (Accepting PhD student/s in Fall 2024-25)
Terri Dilmore, PhD, Associate Professor
terri.dilmore@howard
Research: psychological assessment of justice system-involved, African American boys and girls, complex, multi-generational trauma (Accepting PhD student/s in Fall 2024-25)
Jules Harrell, PhD, Professor
jharrell@howard.edu | (202) 806-4078
Research: Psychophysiology & stressors among people of African descent
Hope M. Hill, PhD, Associate Professor
hhill@howard.edu | (202) 806-6805
Research: Community violence and African American child development
Ronald Hopson, PhD, Associate Professor
rhopson@howard.edu | (202) 806-6805
Research: Substnace abuse and mental illness, spirituality and psychology
Ezer Kang, PhD, Professor
ezer.kang@howard.edu | (202) 806-6844 
Research: HIV stigma, perinatal HIV, global mental health, peace & conflict studies, Global Community Health Lab (Accepting PhD student/s in Fall 2024-25)
GiShawn Mance, PhD, Associate Professor, Director of Clinical Training
gishawn.mance@howard.edu | (202) 806-9454
Research: child traumatic stress, community interventions
Denee T. Mwendwa, PhD, Professor
dmwendwa@howard.edu | (202) 806- 9461
Research: Cardiovascular & kidney disease risk, health disparities, mindfulness inteventions
APA Accreditation (1st Clinical Psychology PhD Program at a HBCU): 34 years